Special offers - Heine devices from Medlamps - taking standards to new levels
We are delighted to be able to offer these fantastic special offers until 31st December 2021. Save over 15% on these fantastic Heine devices. Special offer applies to new orders confirmed before 31st December 2021.
Delta 30 Dermatoscope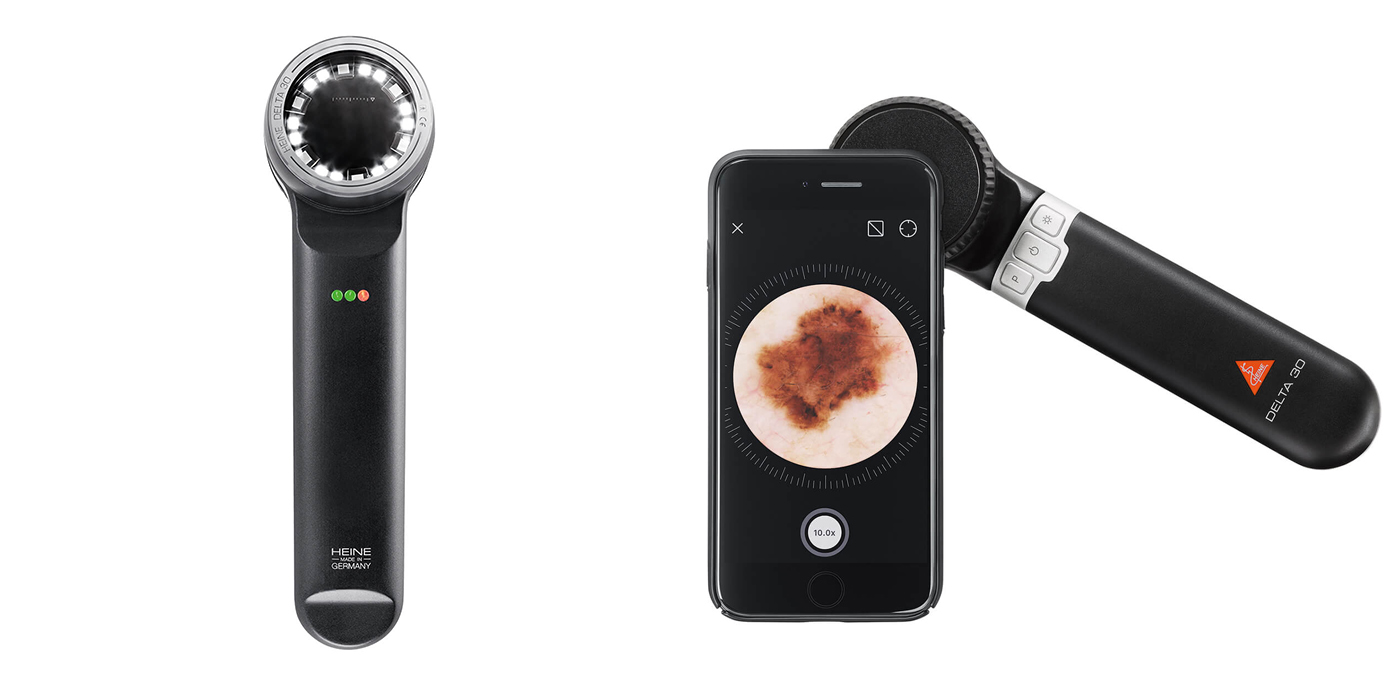 The Heine Delta 30 Dermatoscope offers the ability for reliable diagnostics due to the best imaging that Heine have managed to create.
£1,122 (inc VAT) - WAS £1,314 (inc VAT)
Find out more - https://medlamps.co.uk/heine-delta-30-dermatoscope...
ML4 LED Headlight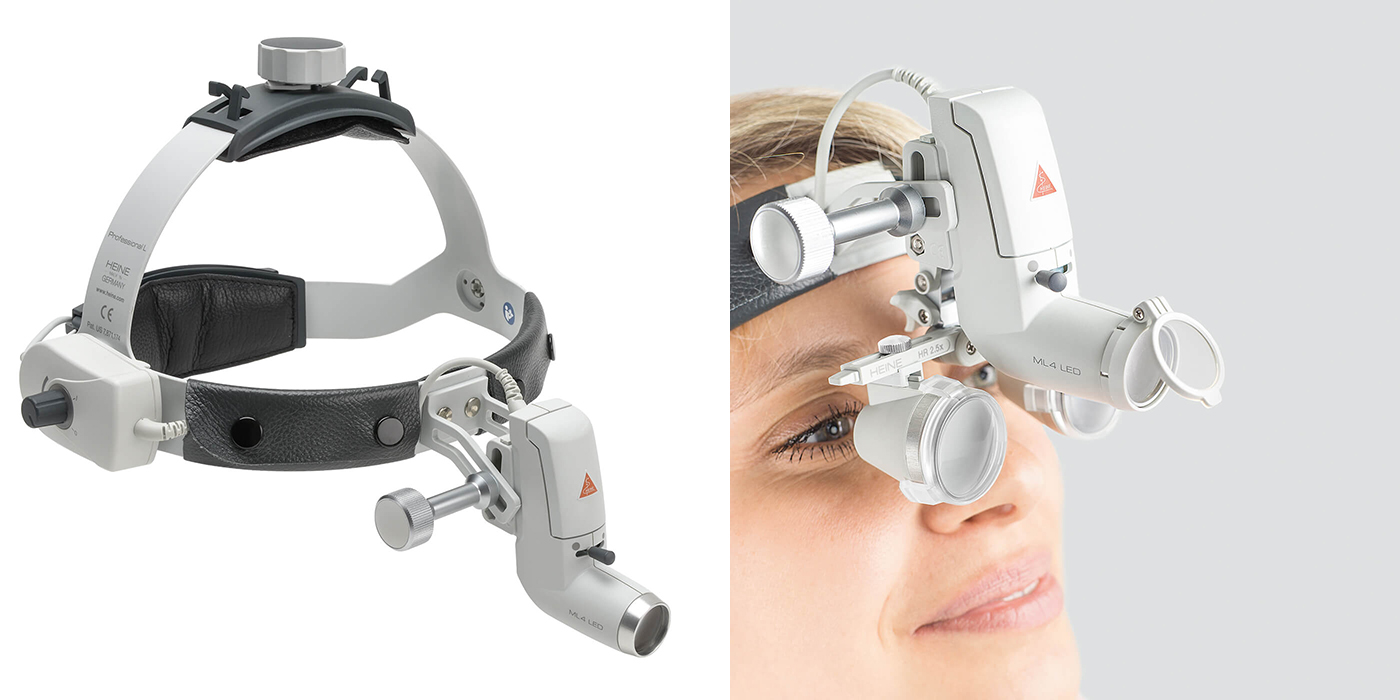 Specifically designed for healthcare professionals who require a perfect view during long surgical or treatment sessions.
£1,314 (+ VAT) - WAS £1,524 (+VAT)
Find out more - https://medlamps.co.uk/heine-ml4-led-headlight/
< Back to the Blog